Welcome to my varying wicked worlds because my brain is a fucking mess. You heard me! My characters speak to me all the time, they cause problems in my daily life, they let me know when I have unattended writing that they feel must be done immediately even if there are a million other things going on. I fight with them, I talk to them, and I sooth them when they don't get their way. The biggest problem is they usually do, so they are spoiled rotten and I must deal with the Pandora's box I've opened called my imagination. So far, it's a losing battle.
Are you still reading? Wow, we should be friends if I haven't scared you away. I promise I don't bite, much.
Life is strange and I've been very fortunate in my writing career. My readers are the best on the planet and they've followed the crazy jump in my brain through several series. Okay, eight series. Thank you! For those new to my worlds, they vary from clean and sweet (mysteries) to hot and steamy BDSM with mafia, vampires, shifters, and athletes thrown in the mix. My writing is like my reading and sometimes I want sweet and sometimes I want mean and angsty, sexy and controlling. Go figure.
My home life includes my husband who hides out in his garage as much as possible, my mother who lives in in our downstairs apartment and due to age requires care, and my two dogs who are crazy like me and simply require food in their bowl twice a day and belly scratches around the clock. I so need belly scratches.
I have varying hobbies including gardening and rock hounding. I'm also a Muay Thai kickboxer and for those unfamiliar, I'll just say dirty boxer (always watch my feet). I work Sinawali double-stick as relaxation and love a gritty beat to go with it.
I have a super secret hush hush past that makes me sound interesting. I was a sex crimes and homicide detective and did some secret agent stuff that if I tell you about, I'll need to hunt you down and tickle you until you swear to take the secret to the grave. I'm that badass!
If you've stuck around this long, we are friends...Welcome!
I write a lot and only hang on social media in a couple of places. You can find me in my Facebook reader's group and on TikTok, the links are below. I also made a Pinterest Board for this series which I haven't done in forever. If you would like to see the characters in pictures that match what they look like in my head, please visit. I personally answer my email but when on deadline they pile up so please be patient. I will get back to you with some excuse for why that book I promised is still percolating in my brain and the characters being buttheads. The excuse will be something different and align with whatever is going on in my life because I don't want you to think I'm crazy.
TikTok: @hollysrobertsauthor
Email: wickedstorytelling@gmail.com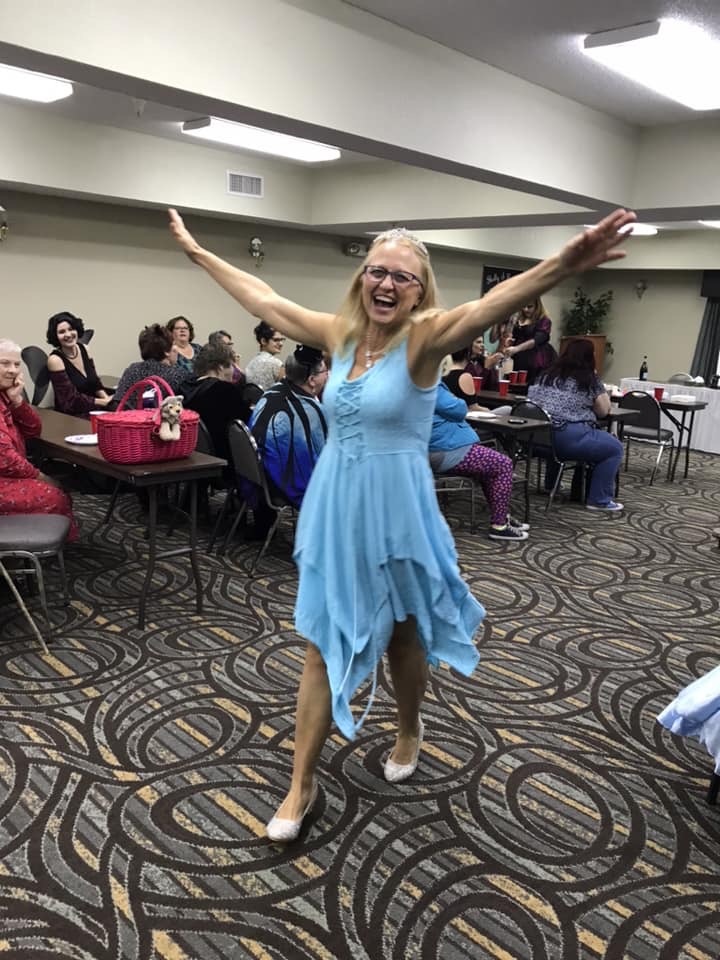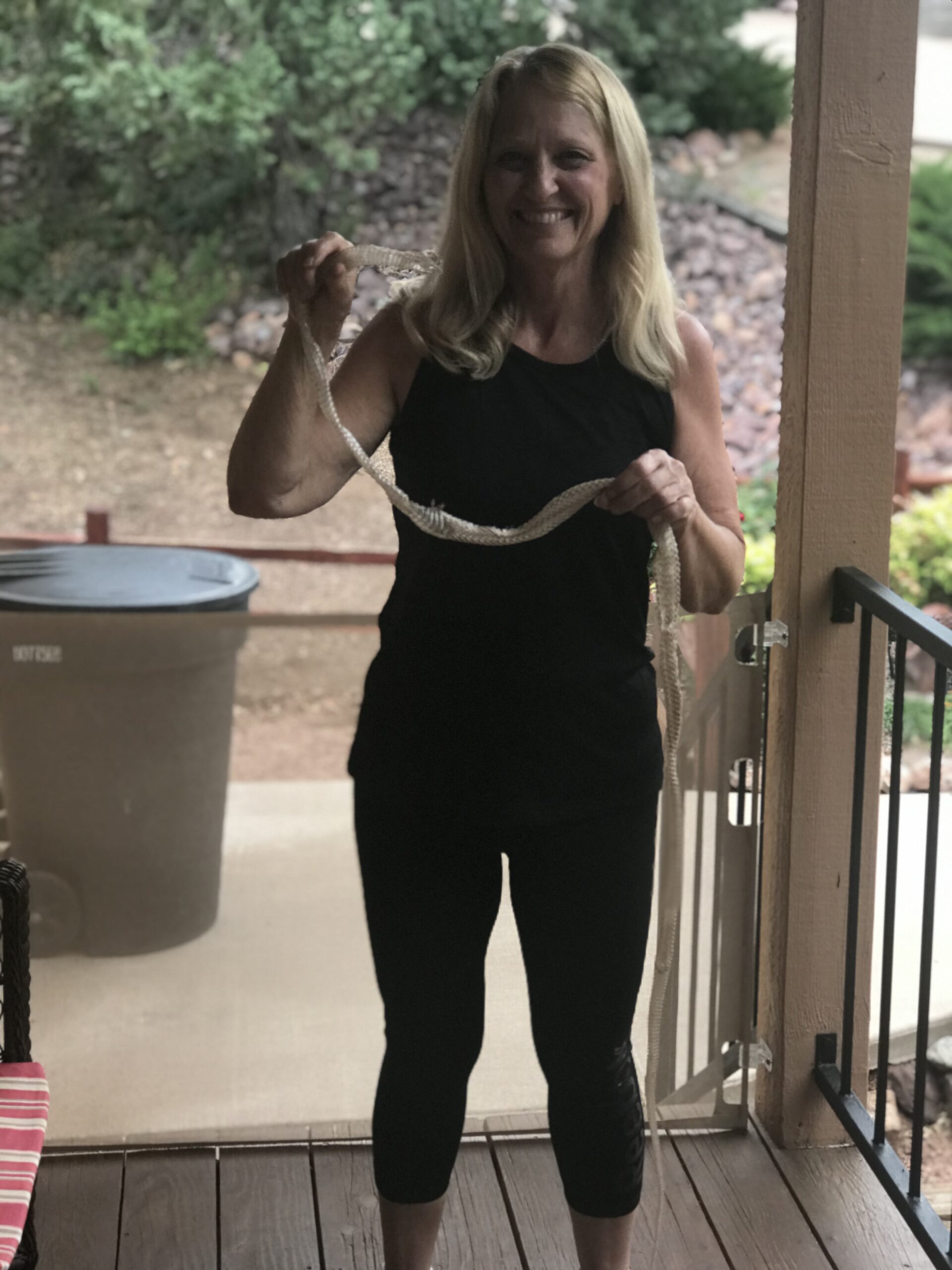 Just a bit of info on the way I grip my gun. I have nerve damage in my right thumb and worked with an expert on fixing my grip to help my shooting. I've never caught my fingers in the slide so stop cringing over the grip and just know it allowed me to shoot a larger handgun with more accuracy. It's very frustrating at the range when all the "men" want to fix my grip. I asked one if he would like to go stand downrange to see if it hurt my aim. He declined. I carried a Glock 35 with the extra long barrel as an officer. I trained with Louis Awerbuck. What an amazing fighter and I will always remember his South African accent yelling in my ear. I do not believe in carrying a firearm unless you've been fully trained and licensed. I saw too much and worked on too many homicides involving guns. I do not like them and never have. Hands and feet are my weapons of choice.