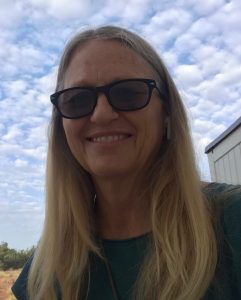 Holly S Roberts is a USA TODAY Bestselling Author who wears many hats. A retired sex crimes and homicide detective who entered law enforcement at age 45, she believes there is nothing a woman can't do if she sets her mind to it. She began her writing career at age 50 to unwind from horrific cases and was surprised when readers expressed delight in her stories. Her latest contract is for 3 crime thrillers featuring Detective Eve Bennet. She hit it big in the romance genre with PLAY and GOAL, sports football romance with steamy scenes and hot jocks. She also writes paranormal romance from almost clean, Marinah and King, to steamy dragon shifters. Her Hotter Than Hell series is mafia, bad guys, and strong women not for the faint of heart. Holly writes cozy crime as Suzie Ivy.

Her dream has been to land a major publishing contract and finally that dream is a reality with her Detective Eve Bennet Crime Thrillers. She's been pinching herself since Bookouture Hachette made the offer.

When Holly isn't writing, she spends time with her husband, two dogs, teaches self-defense to women and girls of all ages, and loves to garden. Her goal is to produce enough food to get them through an entire year. She also watches television in the evening and is currently hooked on Australian shows.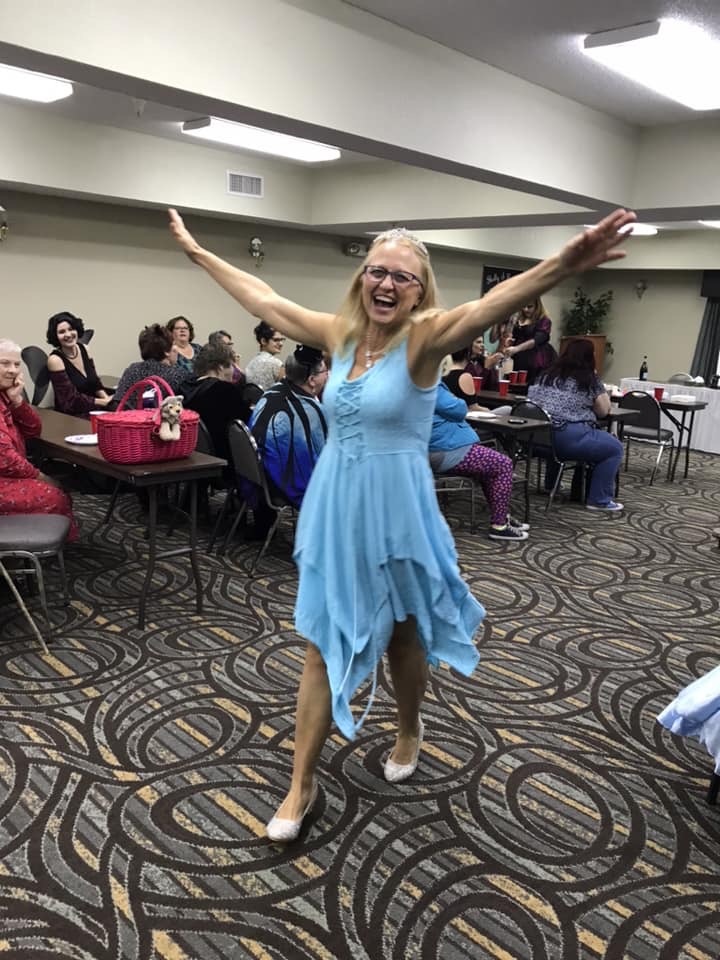 And the winner for the best princess shoes goes to...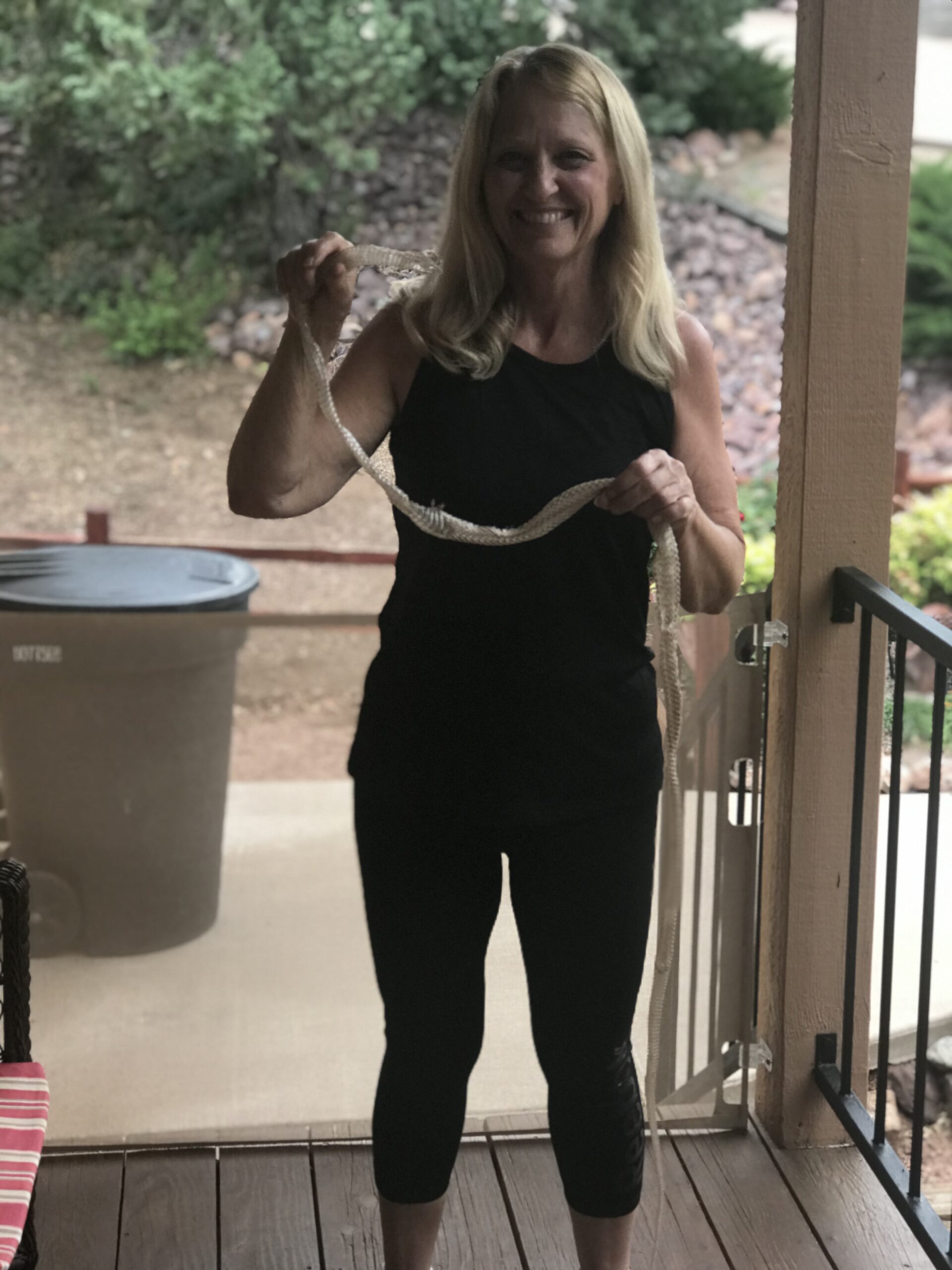 Our garden snake, Leo, shed his skin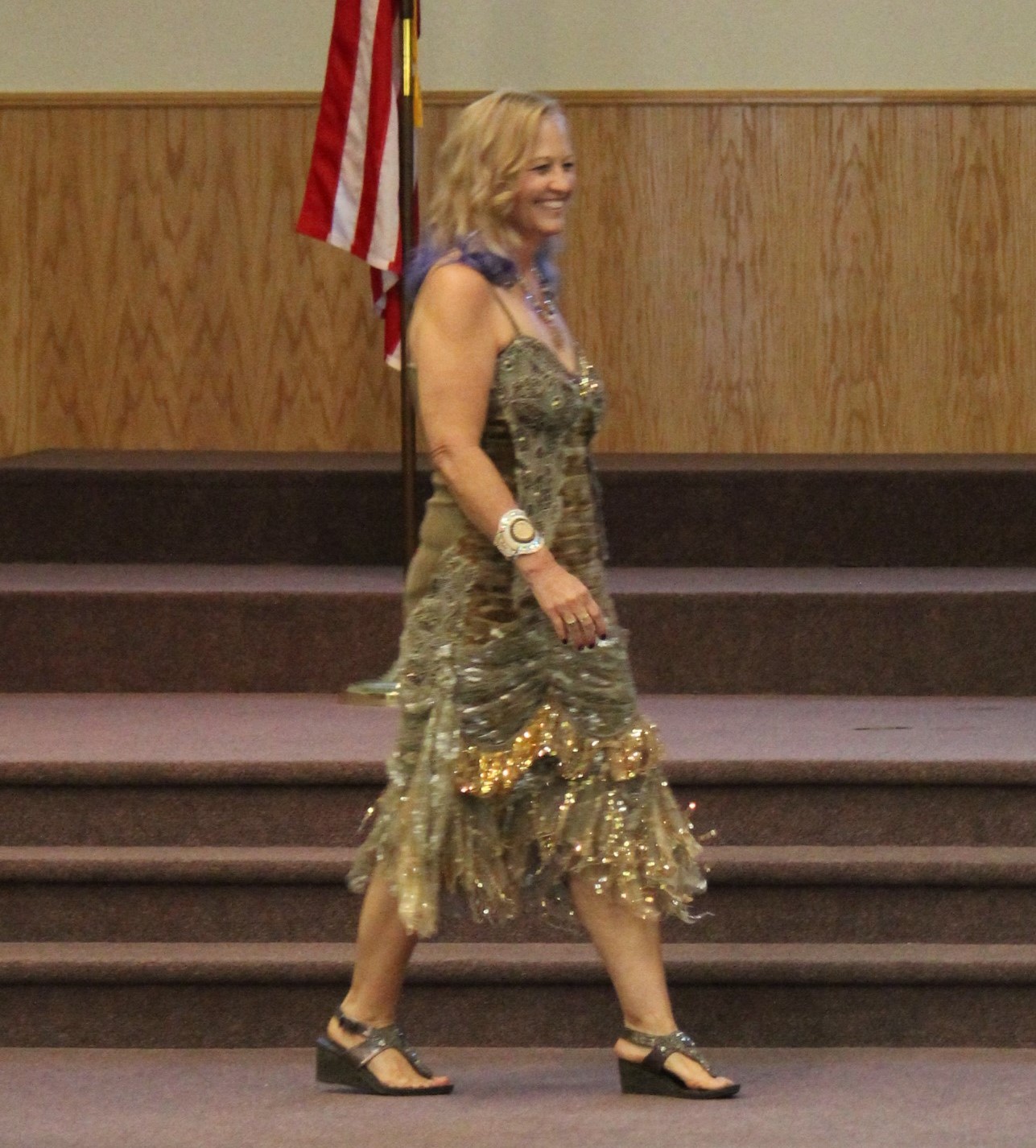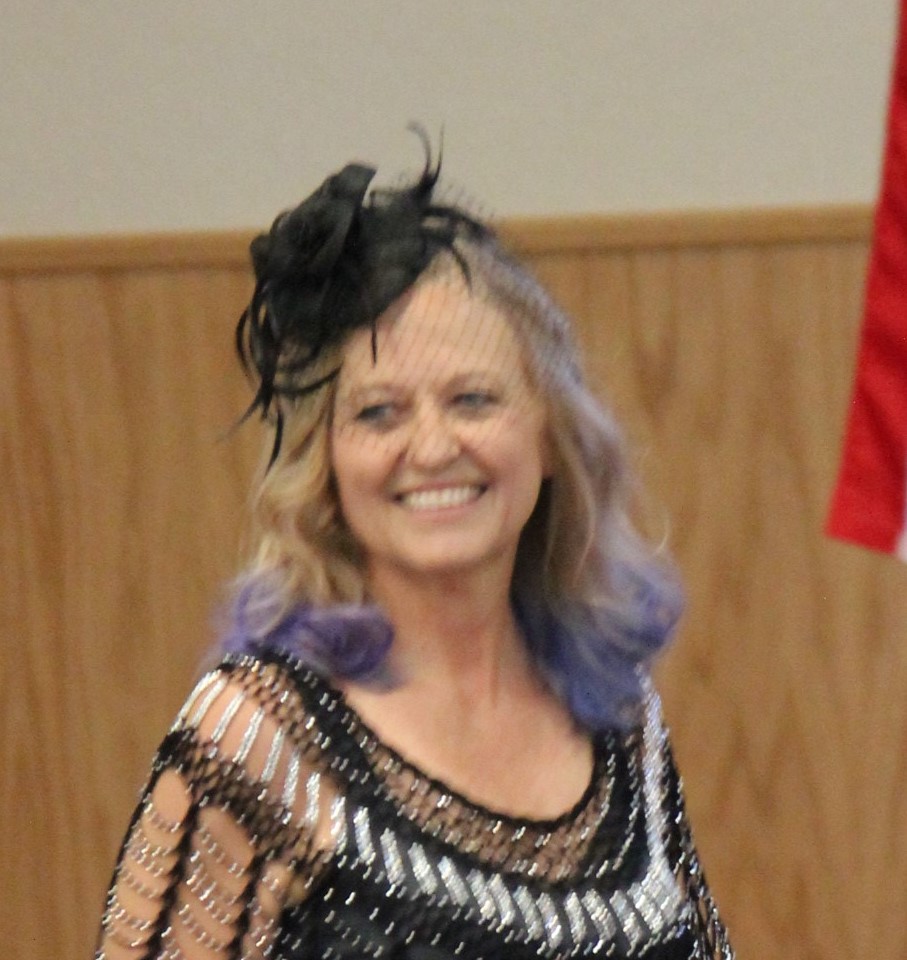 This one shows my blue hair tips. Who says an old woman can't express herself?