The most horrifying secret I uncovered while researching the Eve Bennet crime thrillers was Babyland, the infant graveyard where Warren Jeffs' FLDS cult members buried their babies. Lack of maternity, infant care, and inbreeding led to much higher baby deaths than the national average. It's heartbreaking and was absolutely preventable.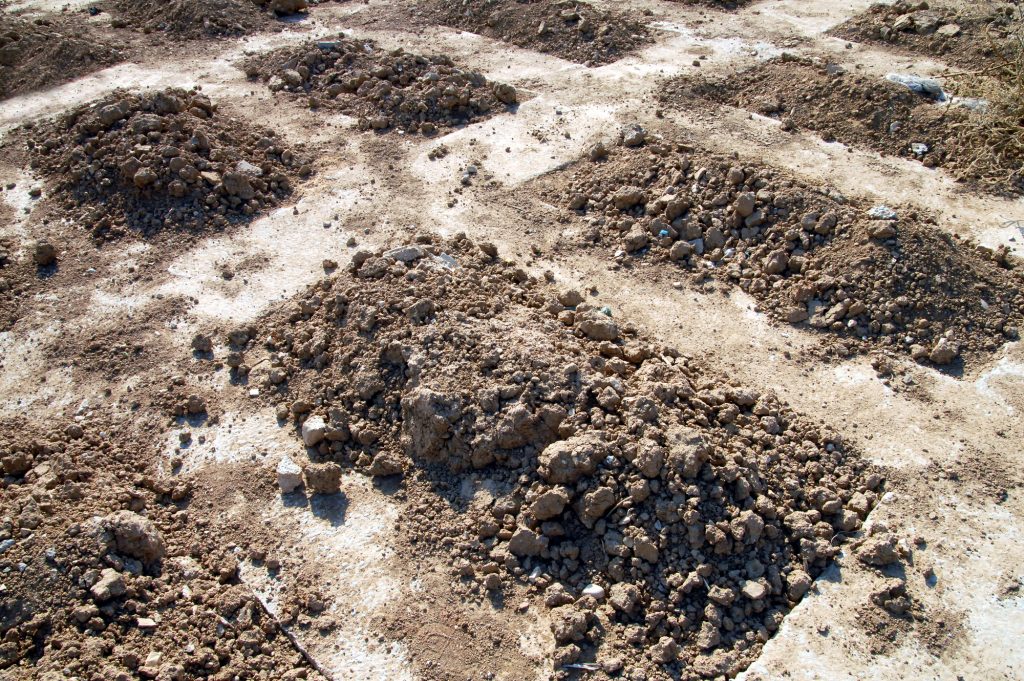 The unmarked graves for children with severe birth defects and the story behind them made my blood boil. The FLDS midwife, Aunt Martha, and her husband, Uncle Fred, also ran the Babyland cemetery. When a child with severe genetic issues could no longer be cared for by parents, the midwife picked them up and these babies disappeared.
Aunt Martha and Uncle Fred were never prosecuted. He died in his 90s but she is still alive. Investigative journalists and ex-FLDS members feel these babies should rest in peace in their unmarked, dirt covered mounds in Babyland. As a retired homicide detective, I disagree. The horror needs to be a national story as our country moves toward Evangelical Christian Nationalism, white misogyny, and pure race ideology. Child marriage and polygamy laws are or have been decriminalized in many states. Incest and child rape are a hidden secret of unconscionable victimization in our country. It's time the guilty face their crimes and victims have closure.
These children never knew peace.
And they never will if their story remains buried.
I explore the topic of Babyland and more, in ONLY GIRL ALIVE Eve Bennet Book 1 available by Bookouture Hachette 1/13/2023. Check it out here.
For an eye-opening and more in-depth article on Babyland and used as part of my research, click here.