Eve bennet Crime Thrillers
Truth: in 2016 a federal judge ordered law enforcement oversight to Jeffs' cult due to their enabling practice of looking the other way while atrocious crimes against children were perpetrated.
Fiction: Detective Sergeant Eve Bennet, rescued at age twelve from the FLDS cult doors, leads a diverse team of investigators deep within the polygamist community to uncover the truth behind a brutally murdered family. Her cult brother who tormented her as a child is the county attorney and may be involved in the family's deaths.
UPDATE: I have the final proof back on book 1 and just submitted book 2. You can preorder book 1 here. For a limited time and as an intro to the series, the eBook is available for 99 cents. It releases 1/13/2023 in eBook, paperback, and audio. Published by Bookouture Hachette.
For more info on the FLDS Church check out my crime blog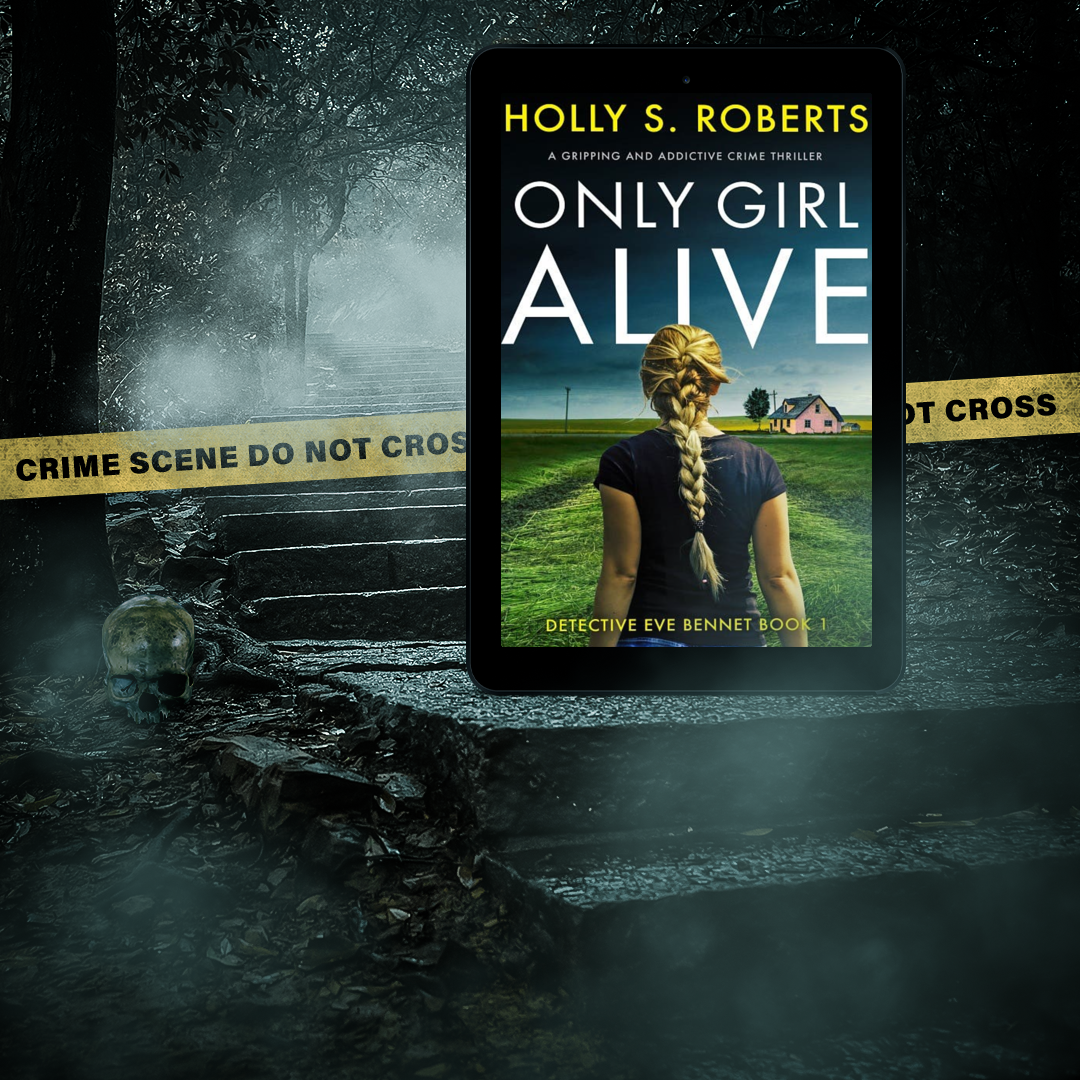 As day breaks over the Tanner family home, the house is deadly silent and the door is firmly closed. Upstairs, the whole family lie cold and lifeless in their beds. All with the same look of fear in their unblinking eyes…
Detective Eve Bennet takes a steadying breath as she enters the main bedroom of the Tanner's modest home in the tight-knit town of Hilldale, Utah. Mrs. Tanner's high-collared nightgown and her long plaited blonde hair are soaked in blood. Next to her, Mr. Tanner's hands are clasped together in a final prayer.
Filled with dread, Eve forces herself towards the children's rooms. But instead of two children, she only finds one. Where is the youngest daughter, Hannah? And why are there long scratches across the walls?
Eve tracks Hannah down to her uncle's house nearby. But he won't let her step foot in the house. Eve knows what it's like to be held captive by a family member, and fears for Hannah's safety. What is he terrified Hannah might reveal?
Back at the Tanner home, Eve makes a shocking discovery in the dust covered attic. Mr. Tanner was hiding a dark secret from the rest of the community—the kind of secret someone would kill for.
Realizing another family could be in danger, Eve runs from the house and stumbles into the path of the one man she spent years trying to forget— and he won't let her get away this time. Can Eve escape the evil that has haunted her whole life? And will she catch the killer before another innocent family is murdered?
Fans of Melinda Leigh, Kendra Elliott and Lisa Regan will be absolutely gripped by this explosive and totally unputdownable crime thriller from a USA Today bestselling author. PREORDER NOW!
8/1/2022 Warren Jeffs is in the news again with new revelations from prison click here for latest info